News And Events
The News pages showcase the very best of the University's academic, research and partnership activities. Our News pages provide a glimpse into the exciting work taking place at university every day with stimulating comment and opinion from our academics – many of whom are leaders in their fields – alongside student and graduate success stories.
On the Events pages you will find information about the wide range of exciting activities. Many of our events are free and open to the public, so take a look at our Calander and see how you can get involved.
News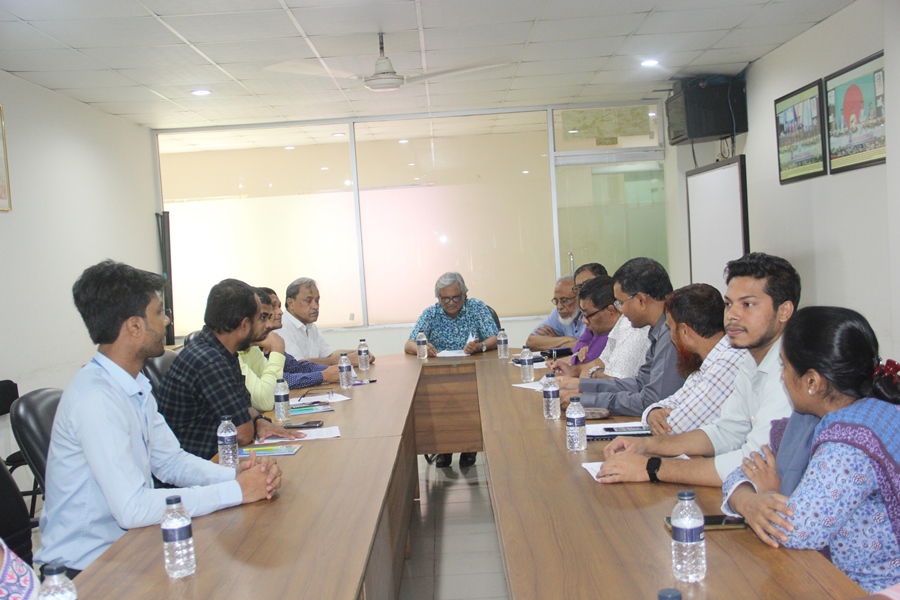 The department of Civil Engineering, Port City International University has planned to form an Industrial Advisory Panel. The Panel consists of members from different reputed organizations. A meeting was held with the members of the Industrial Advisory Panel on 16th September, 2023 at the university campus in presence of Honorable Vice Chancellor Prof. Dr. Nural Anwar, Dean Prof. Dr. Engr. Mafzal Ahmed, Registrar Md. Obaydur Rahman, Coordinator of the department of Civil Engineering, Dr. Sudip Kumar Paul, Chairman of the department, Md. Jahedul Alam, Associate Professor Engr. Ajoy Paul and Dr. Hasina Iasmin and all other faculty members. Among the different members of the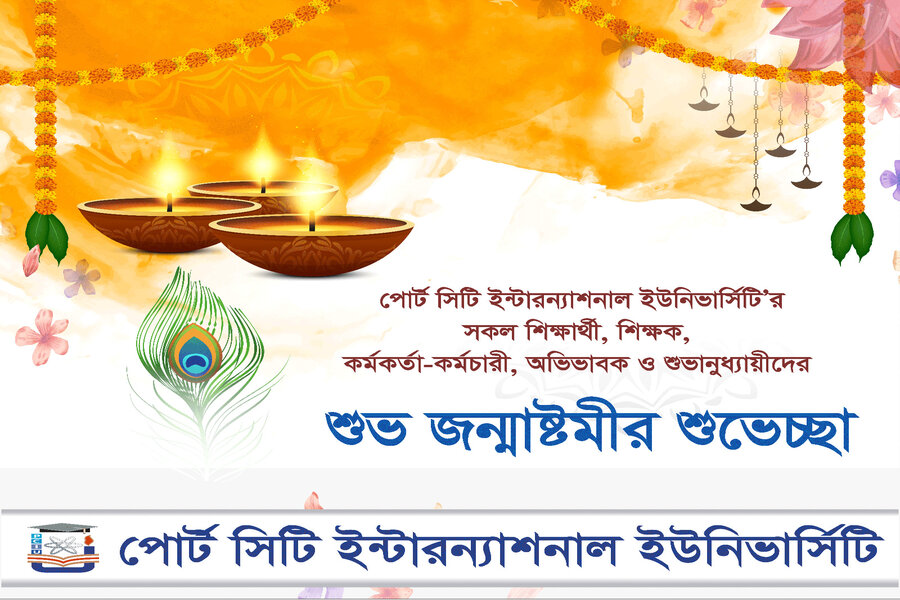 জন্মাষ্টমীর প্রীতি ও শুভেচ্ছা ।
The 34th Syndicate Meeting of Port City International University was held on August 19, 2023 at 12:30 PM. Hon'ble Vice Chancellor Prof. Dr. Md. Nural Anwar presided over the meeting. Mrs. Thamina Khatun, Chairman of the Trust, other members of the Syndicate, Deans and high officials were present in the meeting.
Events