News And Events
The News pages showcase the very best of the University's academic, research and partnership activities. Our News pages provide a glimpse into the exciting work taking place at university every day with stimulating comment and opinion from our academics – many of whom are leaders in their fields – alongside student and graduate success stories.
On the Events pages you will find information about the wide range of exciting activities. Many of our events are free and open to the public, so take a look at our Calander and see how you can get involved.
News
24th Academic Council Meeting
There are so many times, When we don't fully appreciate what women do for us. Here's a big thank you to all the magnificent women around us. Women are unique combinations of 'Strength & Beauty'. In this regard, Port City International University celebrate ''International Women's Day'' on 8th March, 2022.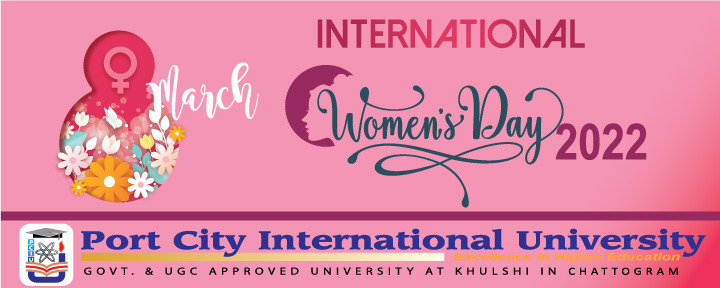 International Women's Day 2022
Events